Super Bowl-A-Thon Fundraiser
Saturday, April 01, 2017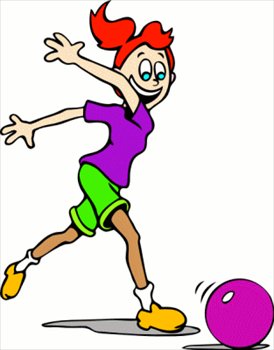 SUPER BOWL-A-THON FUNDRAISER
Sister Bay Bowl in Sister Bay
April 8, 2017
A family-friendly, early spring event, Super Bowl-A-Thon happens at the Sister Bay Bowl.
Teams of four people collect pledges of $50.00 each from friends and families for bowling two games. Bowling goes on all day and teams can choose what time they want to participate. Includes drinks, snacks and an official Bowl-A-Thon t-shirt.
All proceeds benefit the young children and families of Northern Door Children's Center.