TALL SHIPS IN STURGEON BAY
Sunday, August 11, 2013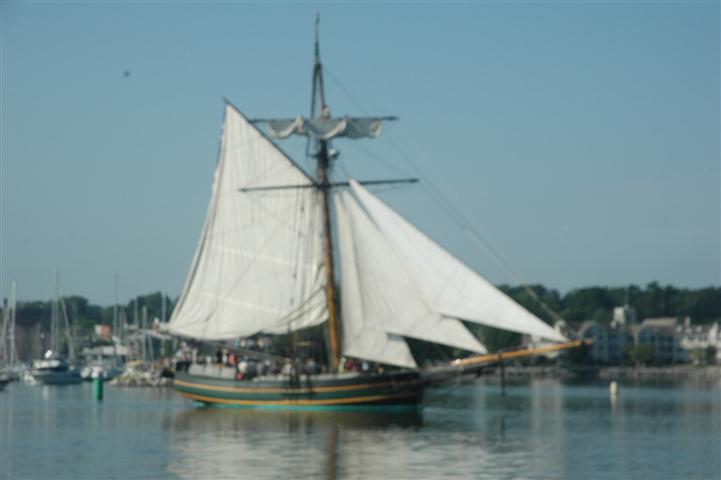 TALL SHIPS IN STURGEON BAY
Location: Sturgeon Bay in Sturgeon Bay
Dates: August 14, 2013

Nine Tall Ships will navigate into the Sturgeon Bay Canal between 3-6:30pm. (pending weather and other sailing conditions). The ships will tie up for the evening along the many beautiful public docks and waterfront walkways between the Bay View Bridge and just north of the Michigan Street Bridge, where the public is invited to view the ships. DETAILS!