THANKSGIVING DAY PARADE IN JACKSONPORT!
Friday, November 22, 2013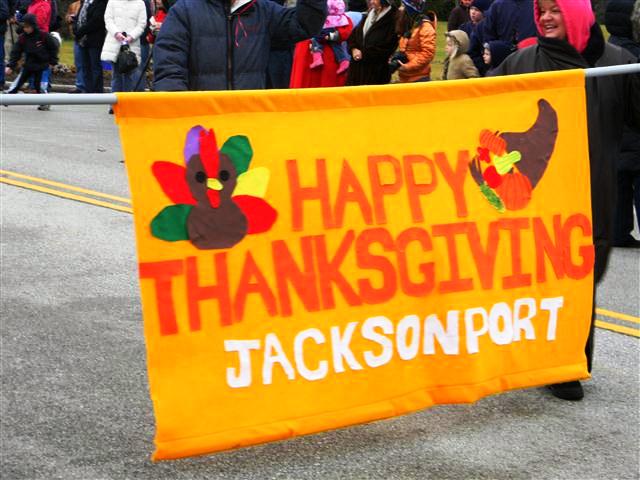 THANKSGIVING DAY PARADE!
Location: Downtown Jacksonport
Dates: 11/28/2013

Parade begins at 10:30am. This eclectic parade that is also a benefit is believed to be the only Thanksgiving Day parade in Wisconsin. Its annual quirky entries also help raise money for a family in need. DETAILS!