Thrills on Third Avenue in Sturgeon Bay!
Friday, October 19, 2018
THRILLS ON THIRD AVENUE!
October 27
Sturgeon Bay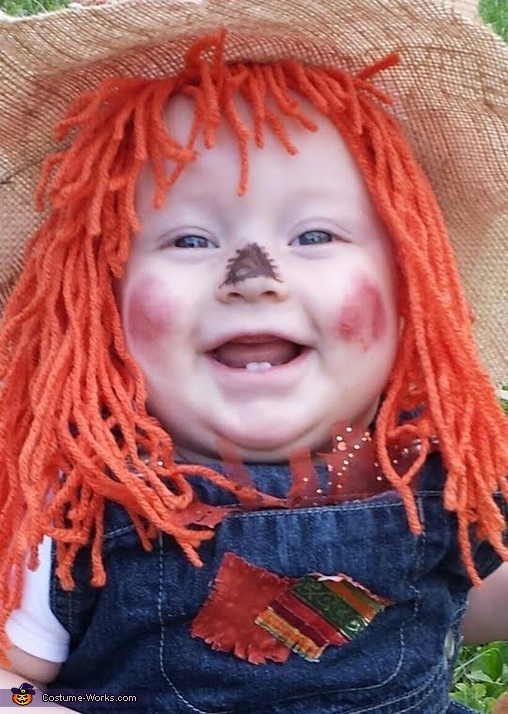 A day of festive Halloween fun for the entire family! Activites include pumpkin painting at 9am, haunted house, games, science experiments, and trick-or-treating from 1-3pm in downtown Sturgeon Bay. READ MORE.....