VALMY THRESHEREE & ANTIQUE MACHINERY SHOW
Thursday, August 15, 2013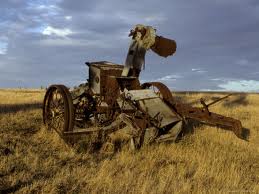 VALMY THRESHEREE & ANTIQUE MACHINERY SHOW
Location: Northeast Wisconsin Antique Power Assoc. Grounds in Valmy
Dates: August 16, 2013 - August 18, 2013

Horse and tractor pull, entertainment, games, arts and crafts, great music, food and refreshments. 5505 Country View Rd (Off of Hwy 57) Friday night open at 6pm. DETAILS!