WELCOME WINTER WINE & CHEESE AT THE CLEARING
Wednesday, December 11, 2013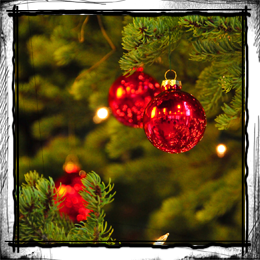 WELCOME WINTER WINE & CHEESE EVENING
Location: The Clearing Folk School in Ellison Bay
Dates: Dec 12 2013

4-7pm. The Clearing will host a Welcome Winter wine and cheese evening fundraiser reception at the Jens Jensen Visitor Center. Enjoy some fine wines, delicious specialty cheeses, holiday sweets and the camaraderie with fellow Clearing friends, old and new, supporting the Blacksmith Forge Building Fund. Tickets are $50 per person, reservations required. 920-854-4088. DETAILS!