White Gull Inn Winter Folk Concert Series
Sunday, November 04, 2012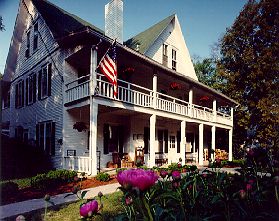 WHITE GULL INN WINTER FOLK CONCERT SERIES
AT THE WHITE GULL INN IN FISH CREEK
NOVEMBER 7 AT 8 PM
Lindsay Lou and the Flatbellys perform in an intimate and acoustic setting in the White Gull dining room. Concert starts at 8, but best to have dinner at 6 (special selection by the chef)! DETAILS!