Friday, November 30, 2018
CHRISTMAS IN THE VILLAGE!
December 1
Ephraim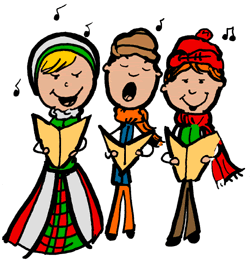 Enjoy the beauty of Ephraim at Christmastime with your family and friends. The event centered around Ephraim Village Hall offers fun family crafts for all ages as well as a visit by Santa. See the annual Christmas tree lighting in Harborside Park at 11:00 am and then head inside the Village Hall for fun activities, a warm lunch, and a bake sale. There will also be horse-drawn wagon rides throughout the village. READ MORE!