Thursday, February 07, 2019
DOOR COUNTY POND HOCKEY TOURNAMENT!
February 9
Kangaroo Lake, Baileys Harbor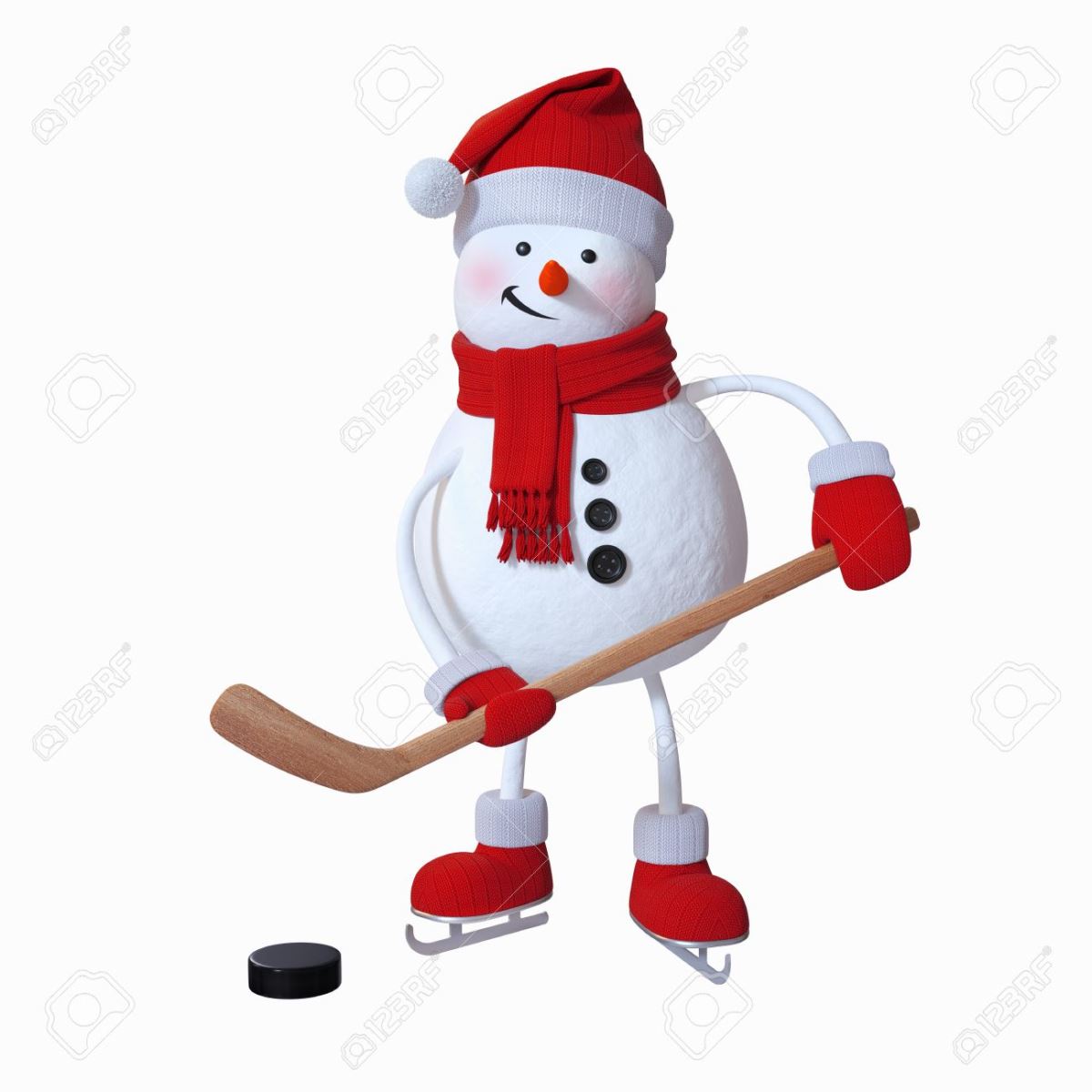 Taking hockey back to the pond on Feb. 9, 2019! Register in one of six divisions to play free-flowing, fast-paced, FUN hockey on Kangaroo Lake in Baileys Harbor in the third annual Door County Pond Hockey Tournament. Registration is open now!
The tournament will welcome dozens of teams to Kangaroo Lake in 2019, each competing for the coveted Stanley Thermos. Spectators are welcome to join us and cheer on the fast-paced action and enjoy food and beer at the concession stand. After the tourney we all head to Door County Brewing Co. to enjoy live music and great local beer! READ ON....